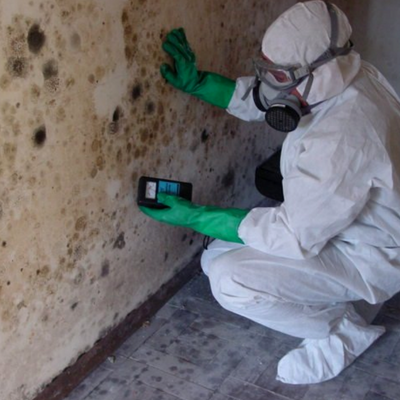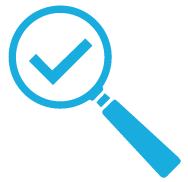 Mold Inspections and Reports
Mold can be very tricky and sometimes located in places that are hard for you to see.
If you have had issues with water, or think for other reasons you may have mold growing, our certified mold inspection specialists can come to your location, inspect your situation, and provide you with a full report of their findings.
You will receive a full report of the kind and detailed removal recommendations and their costs.