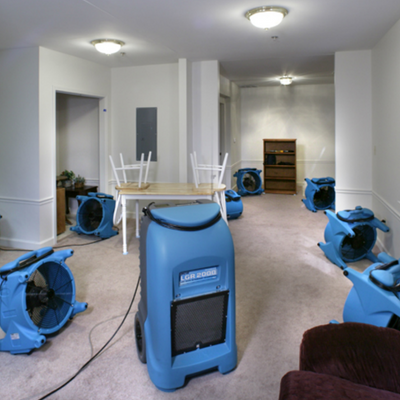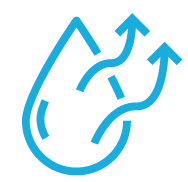 Water Damage Restoration Services
Water is essential to your every day life. Roughly 70% of the Earth's surface is covered with it!
We all know that water is important; but, we must also acknowledge that it can be very damaging when not properly managed.
Unwelcome water damage can destroy property, can become a breeding ground for harmful pathogens and microbial growth.