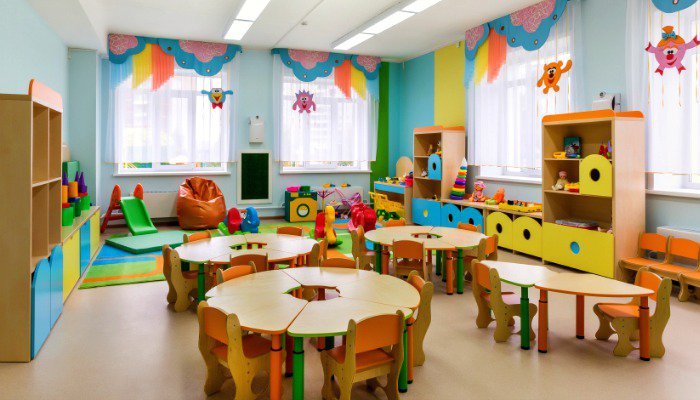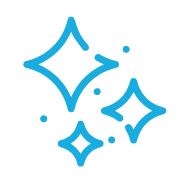 Sterilization Services
There are times when your at home cleaning solution and a rag just aren't enough. There are some viruses that are the size of the tip of a pin. Trying to scrub every square inch of your property to address such viruses is nearly impossible. To properly sterilize the ENTIRE area, you need to call in the reinforcements.
That is where we come in.
Our Dry Fog Technology enables us to professionally sterilize every inch of your home or business. We rely on our patented two step process.