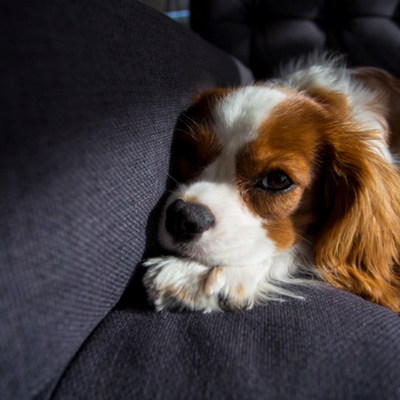 Odor Removal
We love our pets; but, often they can leave behind an odor that isn't so pleasant.
That is where our professional odor removal services come into play.
Our trained technicians eliminate pet odor, smoke odor, and just about any unpleasant odor.
Whether you want an odor removed because of the smell or for health concerns, our technicians are here to help. We can remove the odor inside you home, business or car. Sometimes using a deodorizer from the store and opening the windows just isn't enough. It doesn't matter the odor, we have the tools to eliminate it.