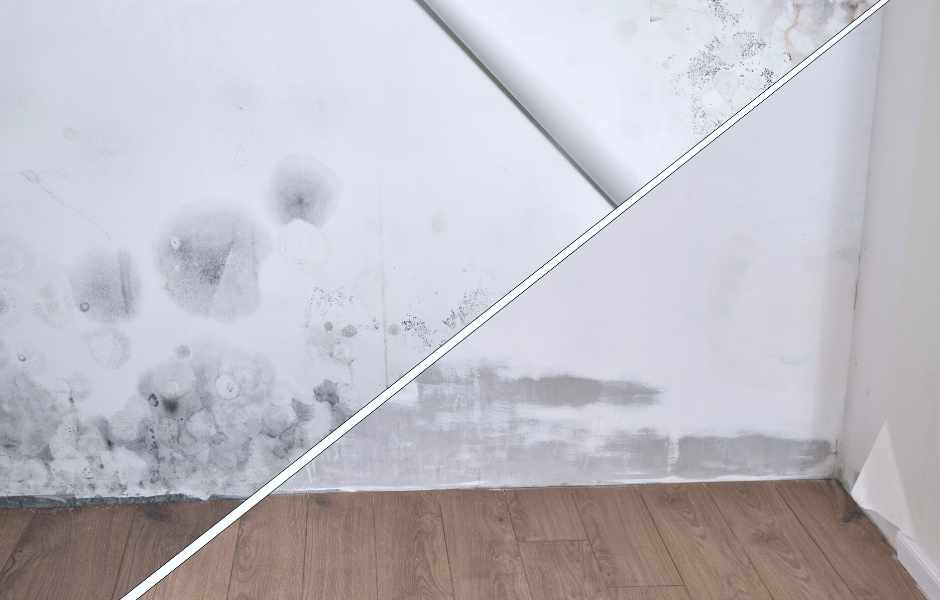 What to do after mold remediation
You've just had mold remediation completed in your home. That's awesome! But now what?
We highly recommend taking preventative measures to keep mold away. Mold remediation is a costly endeavor, so make sure you follow these tips to save money in the long run.
We've covered many tips in previous blog posts. Check out these posts below to learn more.
The tips in the post aren't just for autumn. You can use these year-round to deter any mold growth.
This post is all about the benefits of crawlspace encapsulation. One of the reasons we recommend this is to prevent mold growth!
We hope this will help you keep a mold-free home, but if all else fails, you can always contact us in the future to get rid of your pesky mold.